Two modes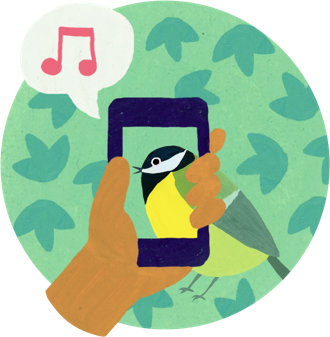 Discover with Observation mode
To listen to the songs of the 20 birds as many times as possible, and discover precise and accessible information for each of them.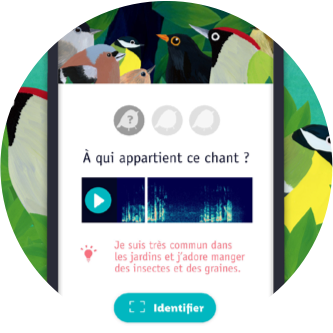 Practice with the Memory Mode
A fun sound quiz with 12 levels of difficulty to gradually learn to identify the song of 20 birds. Some clues will help you!